Preparing for your studies at an approved centre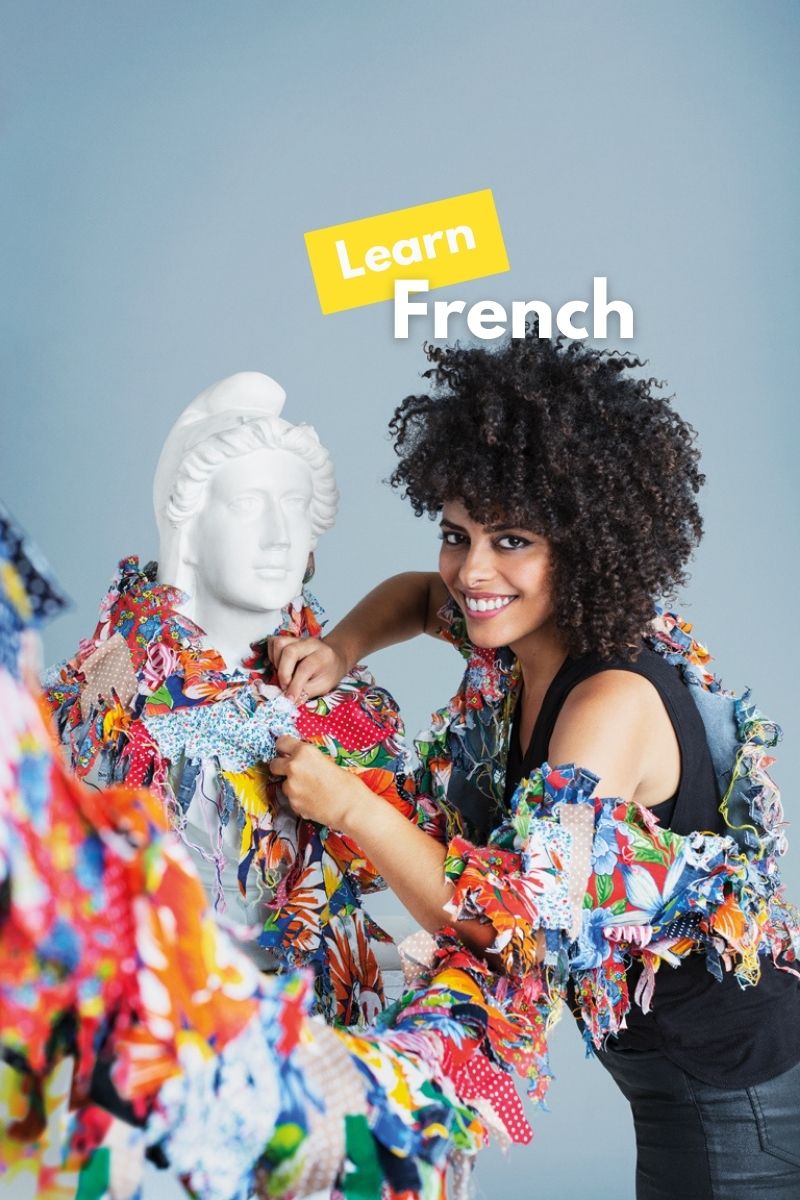 Learn French
The French Institute of Rwanda offers courses for adults and children, as well as private, professional and DELF B2 preparation courses
more informations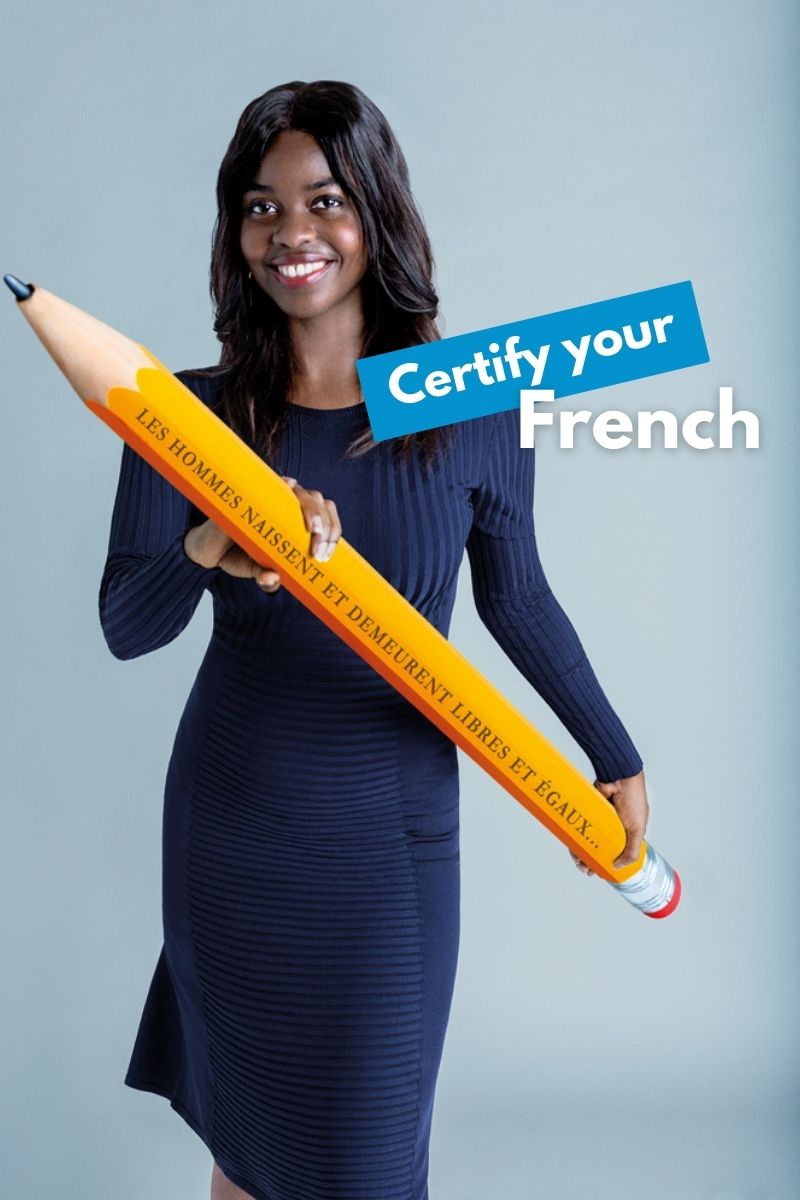 Certify your French
The French Institute of Rwanda works closely with the Centre International d'Etudes Pédagogiques (CIEP) and the Chambre de Commerce et d'Industrie de Paris (CCIP), which enables it to offer a wide range of certifications in French.
more informations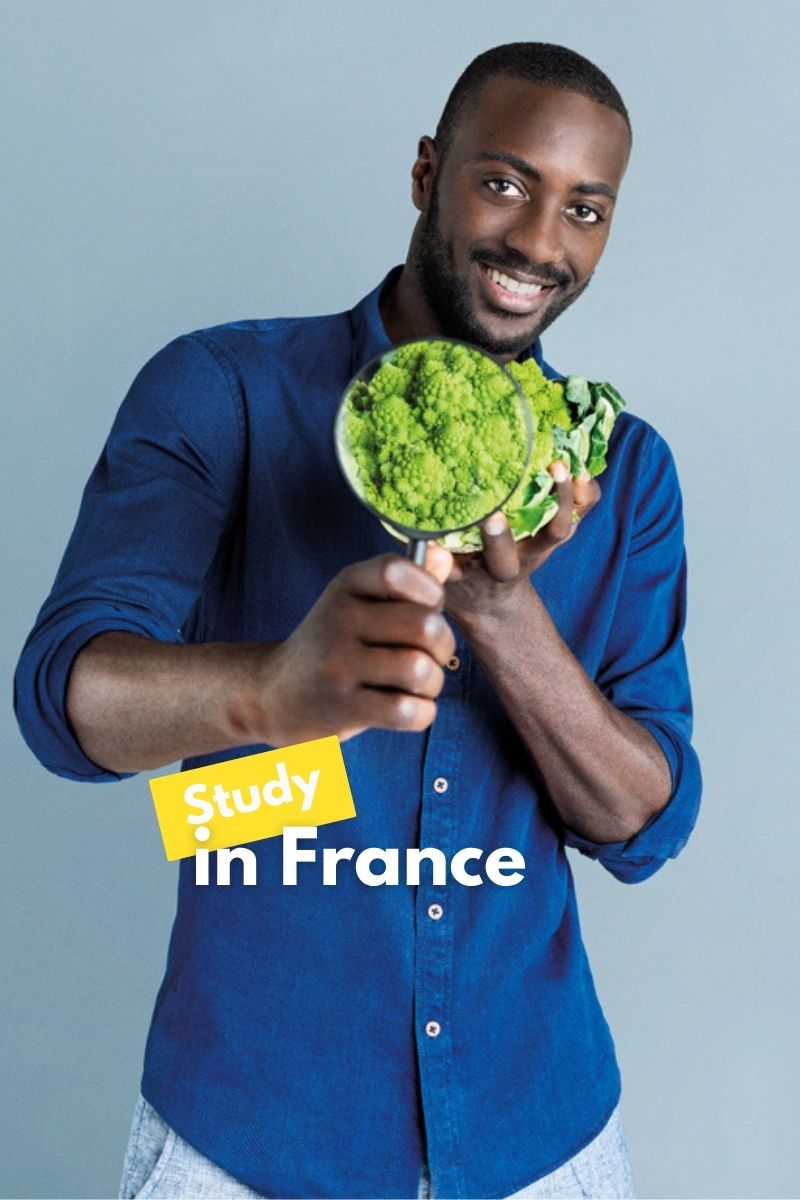 Study in France
Campus France Kigali is responsible for promoting French higher education abroad. It is part of the French Institute of Rwanda while being directly attached to the headquarters of Campus France Paris (head office).
more informations
The French Institute of Rwanda belongs to a large cultural network, composed of more than one hundred French Institutes in the world.
The IFR aims to be a platform for exchange and dialogue, offering you several annual sessions of French courses, various cultural events and also support for joining a French university.
French courses for everyone!
We offer a wide variety of French courses. Whether you have never spoken French before or need to learn more, you will find a course to suit your needs.
The French Institute of Rwanda in numbers